Nosam Kennels

Kentucky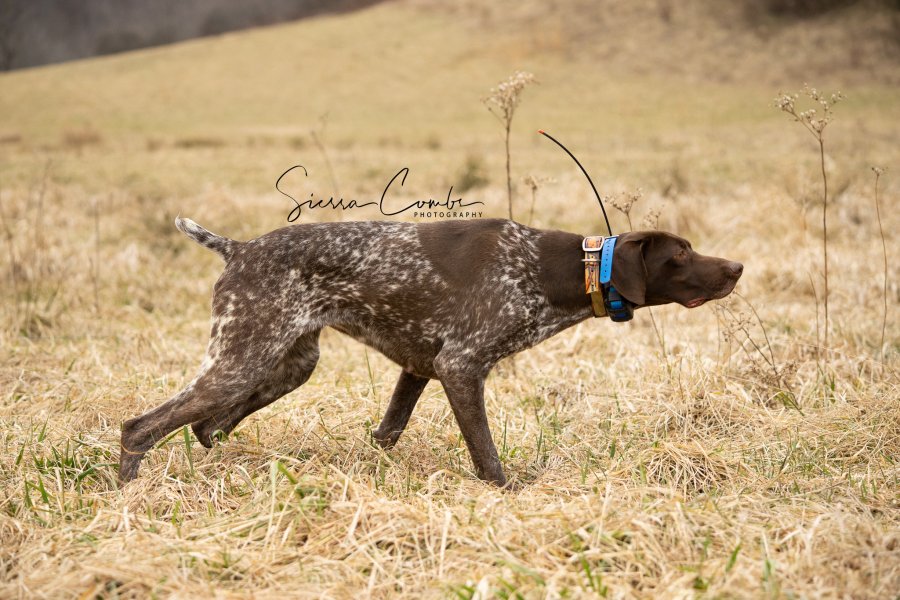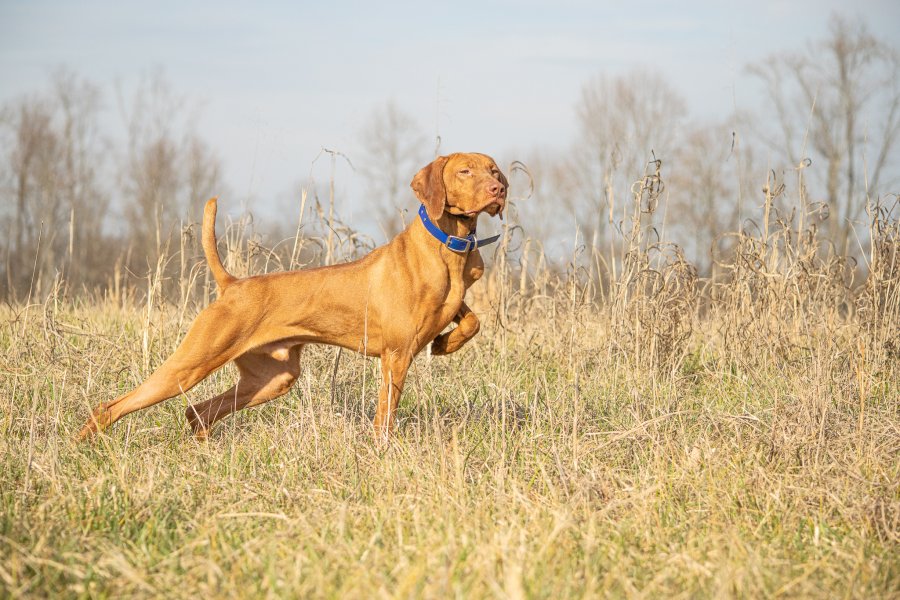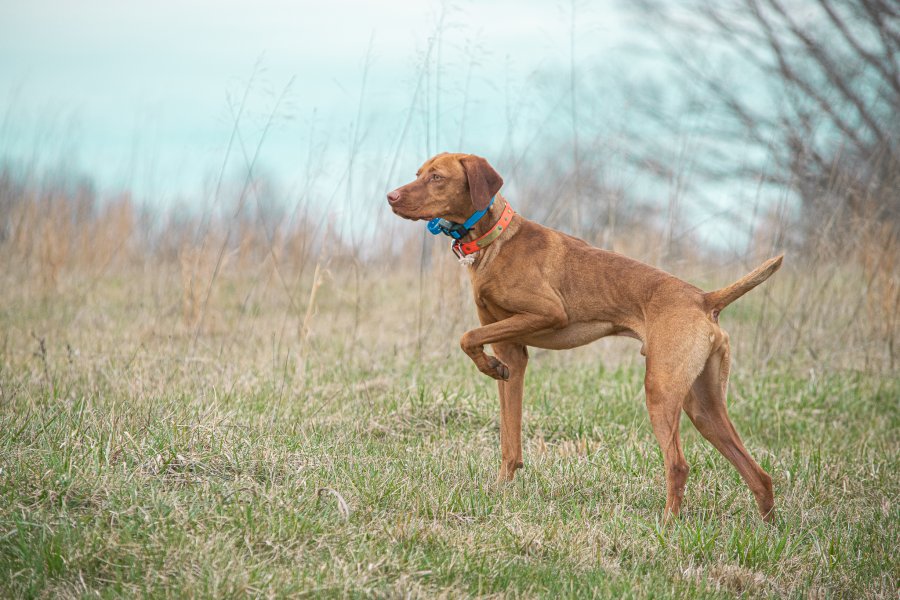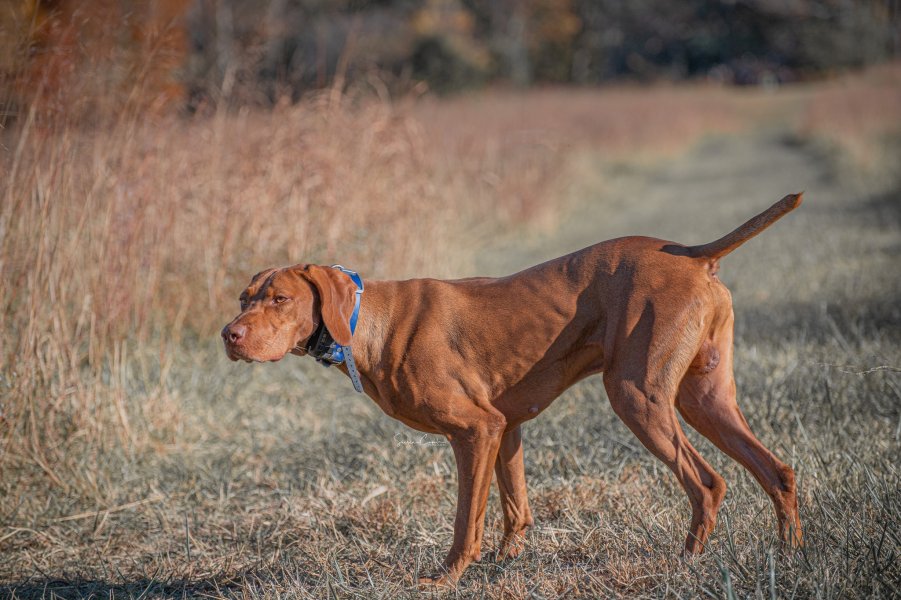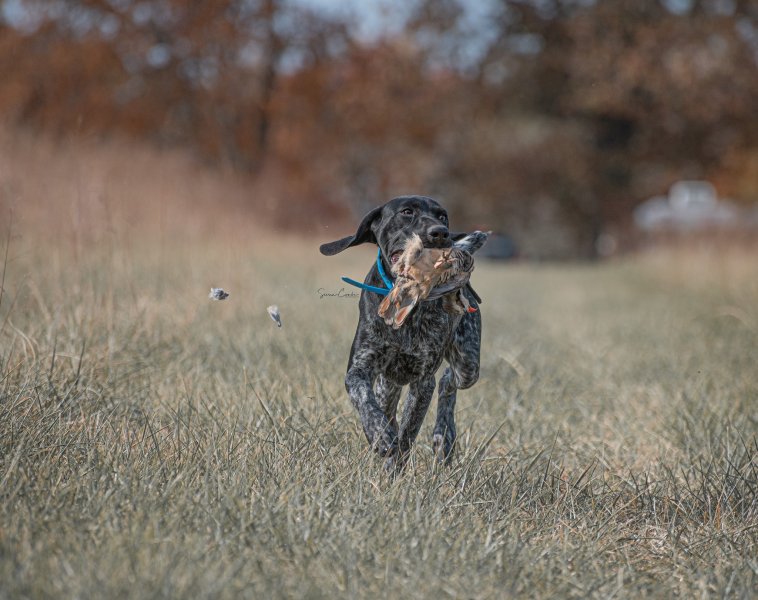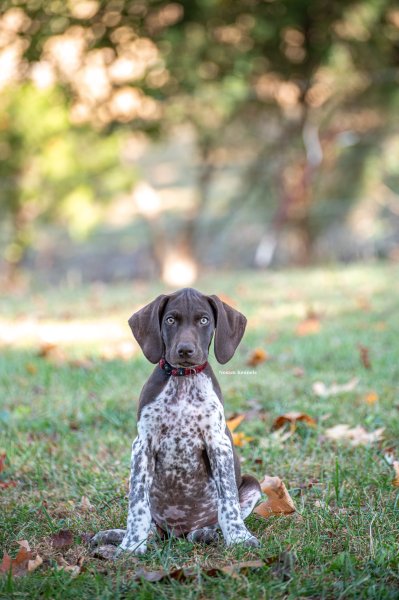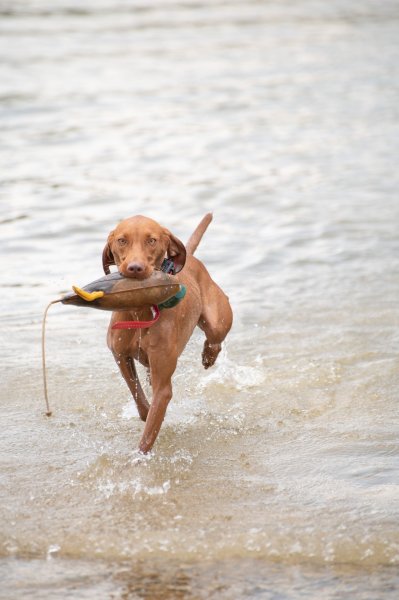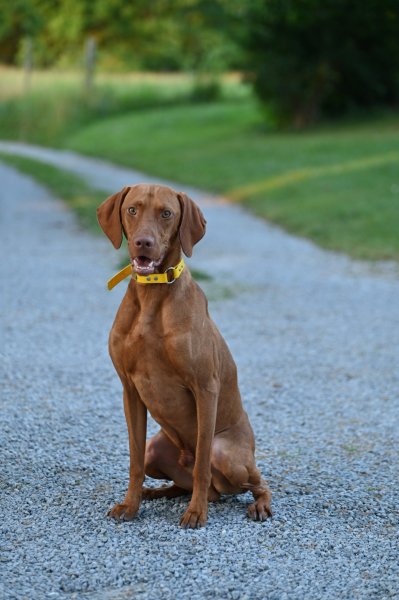 Hunting Dog Breeds Raised: Bracco Italiano, German Shorthaired Pointer, Vizsla
Welcome to Nosam Kennels. AKC Breeder of Merit & Breeder of Heart.



Nosam Kennels is a small family operation born out of the love and passion for Versatile Hunting dogs.



We breed AKC & NAVHDA Registered Vizsla's & German Shorthaired Pointers for the discerning outdoor enthusiast.

Whether you're looking for a trial prospect, a Hunting companion, or just an excellent family friend for the years to come, Nosam prides itself on having the best to offer.



Our mission is to preserve and produce versatile gundogs who can also function as wonderful family companions. In addition, we want to produce dogs that will improve the current breed standard of Vizsla's & German Shorthaired Pointers.



Our goal is to maintain a high standard breeding program resulting in dogs free from health problems, with solid structures, full of natural ability, love to hunt, and are wonderful family pets.



We are avid hunters, and our dogs are proven in the field, hunted over, and are cherished family pets.

We compete in several performance events with our dogs to prove their versatility.

From AKC hunt tests, NAVHDA, Dock Diving, Fast cat, and more.

We only breed dogs with passing health clearances, field titles, and excellent temperaments.

We are located in central Kentucky, 2 hours from Nashville, TN.

We reside on 50 acres where our dogs enjoy daily running, swimming, training & bird work.



When purchasing a puppy from Nosam, we consider it more than just a puppy sale. We believe a strong relationship between a breeder and the buyer is of utmost importance for the lifetime well-being of the puppies we produce. Additionally, by purchasing one of our puppies, we believe you become an essential link to helping us better the Vizsla & GSP breeds for future generations by providing critical feedback for us to breed puppies who are even better than their parents.



We have puppies in homes all over the US and Canada as running/hiking partners, competing in sports/field events, excelling as hunting companions, and just healthy, happy family pets.







German Shorthaired Pointers and Vizslas bred with purpose, predictability, and health.


270-565-4536 nosamkennels.com
Classifieds

for Nosam Kennels
Testimonials

for Nosam Kennels
Luca B | Dec 22, 2022
My wife and I couldnt be happier that we purchased our Vizsla pup, Jackson, from Nosam. Sierra and Alex have been great to work with and our entire process with Nosam has been excellent. Jackson passed obedience training with flying colors, and we frequently get compliments on his demeanor, ability to follow commands, and handsome looks! More recently, we finished Level 1 bird dog training with Nosam, and Jackson is showing great drive and has an excellent nose. Ive taken him on two hunts since he finished training, and at just 8 months old, hes finding and pointing birds like a seasoned hunting dog. If youre interested in getting a family pet or a true hunting dog, I would highly recommend Nosam!
Jennifer Olson | Nov 26, 2022
I got my Zora from Nosam Kennels in 2019 from day 1 it was obvious how involved they are with thier puppies after reading my answers to the questionnaire they sent me Sierra contacted me and said she had 2 puppies that would fit me and offered me a choice but I let her choose for me... it was the BEST decision ever! I got videos and updates on the progress of Zora and when she finally came home it was obvious the groundwork for basic obedience and getting them over some fears was done. She is the smartest dog and quickly was amazing in obedience and agility. She has a sweet disposition and loves to please me. I don't personally hunt but during our off leash walks she will stalk and go into point for birds and squirrels. I am getting my second Vizsla from Nosam as well and will always recommend them to anyone who is looking!
Becky P | Nov 25, 2022
Our Nosam Vizsla has been outstanding from the first day home with us. She's 3 years old now, was crate trained and demonstrated great use of "manding" on day 1. She was quick to train, excelled in obedience classes, is very eager to please, and has the best mix of energy and couch potato we've ever had in a sporting breed. Our vet has been very complimentary on her health and breeding. The owners of Nosam Kennels are great to work with, straightforward and very dedicated to producing quality bloodlines. We would 100% purchase another dog from Nosam. You can't fake quality.
Anna Kline | Nov 25, 2022
We couldnt be happier with our Nosam pup. He has been a breeze to train from day 1! From crate training to house breaking we never had an issue. His sweet temperament makes it so easy to socialize him. We are consistently stopped and asked about our dog and where we got him. We tell everyone Nosam!
Olivia Demario | Nov 25, 2022
We couldnt be more pleased with our vizsla from nosam and our experiences with the breeder/Owner!
Florence Turner | Nov 25, 2022
I dont even know where to start. Not only is Nosam a dream kennel to work with but the Vizsla I was given is outstanding. He is sharp, in excellent health, willing to please, points perfectly, knows when to turn off his energy, has been a champ when asked to crate up, and is only 6 months old. Our vets are in love with him and consistently tell us they wish more owners used knowledgable breeders who clearly care about breeding dogs who maintain the breeds natural abilities. I have taken this dog everywhere with me and we are always stopped to ask where we got him and compliments on him personality at such a young age. People now know my dog and his name before they actually know mine. Haha I cannot wait to see how he works with others in field since he has yet to meet a stranger in dog or people form. I cannot recommend them enough. I will go back to Nosam for another dog in the future.
Feier | Nov 25, 2022
We love our vizsla from Nosam Kennels, River. She has the most beautiful temperament, shiniest fur, sassy personality, and all in all the best dog. We have been able to easily take her all over the country with us and she brings joy not just to our family but everybody we meet. She has been a joy to train and loves to learn. We get compliments very regularly about how beautiful and lovely she is in public, even from people who are familiar with the breed. We are so grateful for Nosams commitment to breeding and raising the best pups and they have built a beautiful community. Nosam has been a wonderful resource in the knowledge they empart on us to be the best dog parents we can be. We love Nosam and our pup so much we are eager to add another Nosam pup soon!
Connect

With Nosam Kennels