$1,000

Johnson's Labrador Retrievers - CKC Chocolate Female Lab!!!

Linden , Tennesee
Contact

Johnson's Labrador Retrievers
Kevin Johnson
5240 Swindle creek rd


Linden

,

TN

37096


United States
Listing Page

Email

Johnson's Labrador Retrievers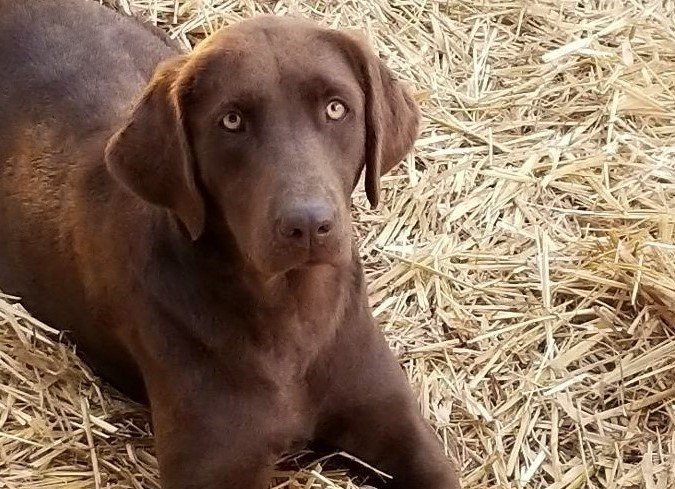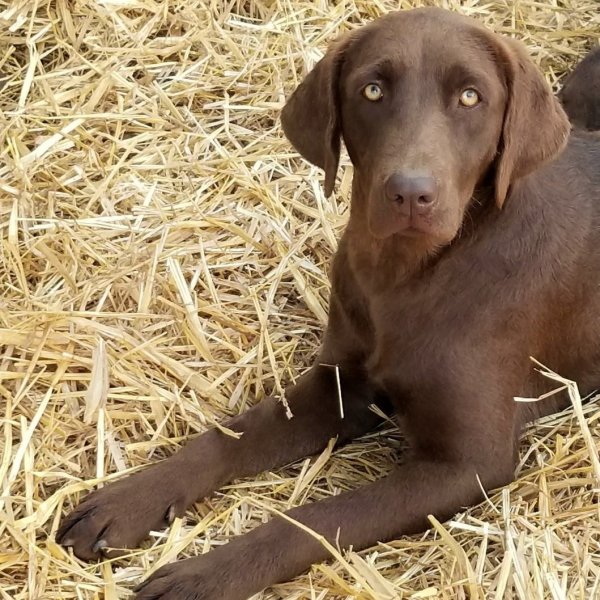 CKC Chocolate Female Labrador Retriever. Her name is Holly. She is chocolate in color and is CKC Registered. Holly is 65 pounds, very smart and loves the water. Holly is 3 years old. She is kennel trained and has some house training. She walks on a leash good. I am selling her to downsize on my females. She is a great mom when she has puppies and has been a great breeder. She is good around other dogs and kids. She is still intact and can be bred to have puppies. The total price for her is $1,000 + sales tax. Call or text me (Kevin) at (615) 983-1801 or call our house line at (931) 589-3192 If you would like to buy Holly. I have been breeding dogs for over 10 years and I love it very much. Please visit our website at http://www.johnsonslabradorretrievers.com Thank you and God Bless!