B-Young Retrievers

Louisiana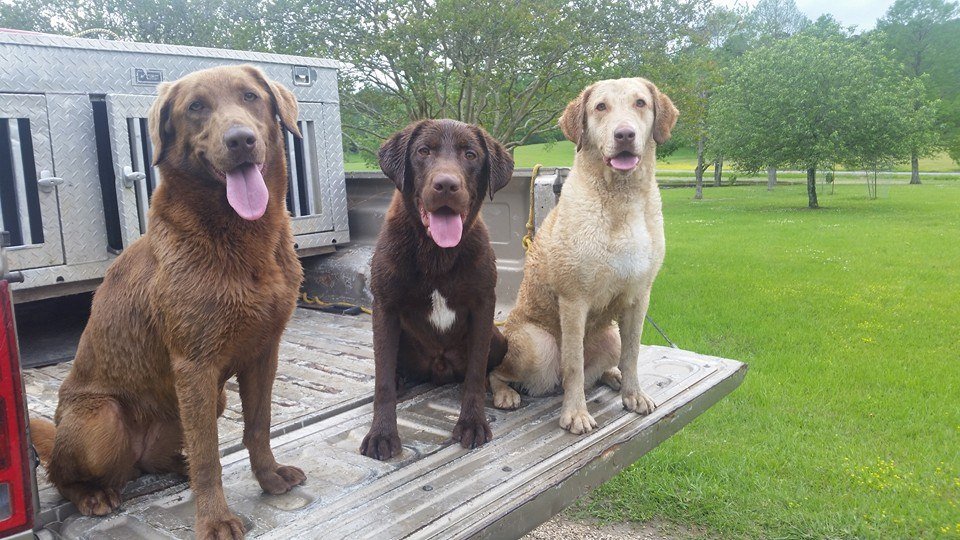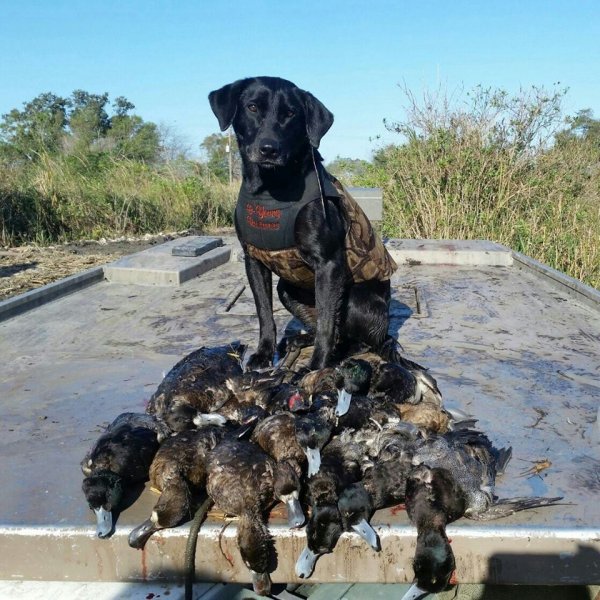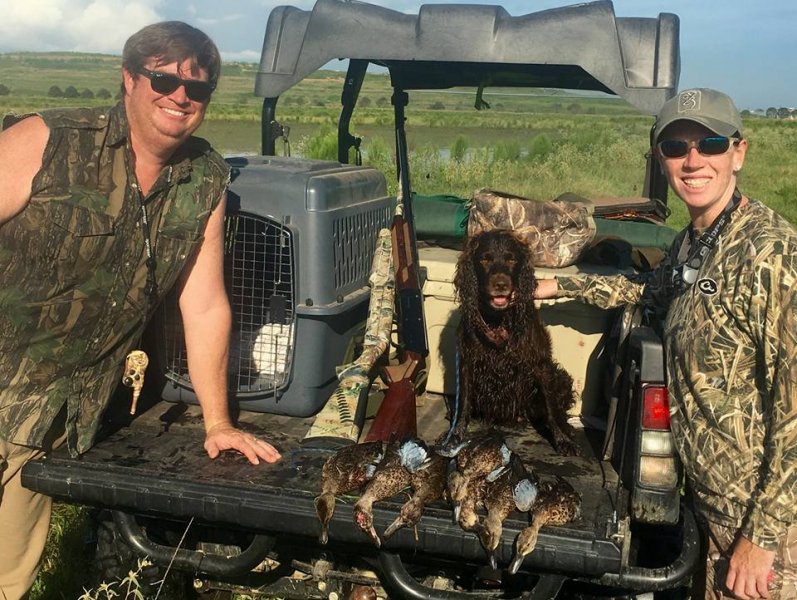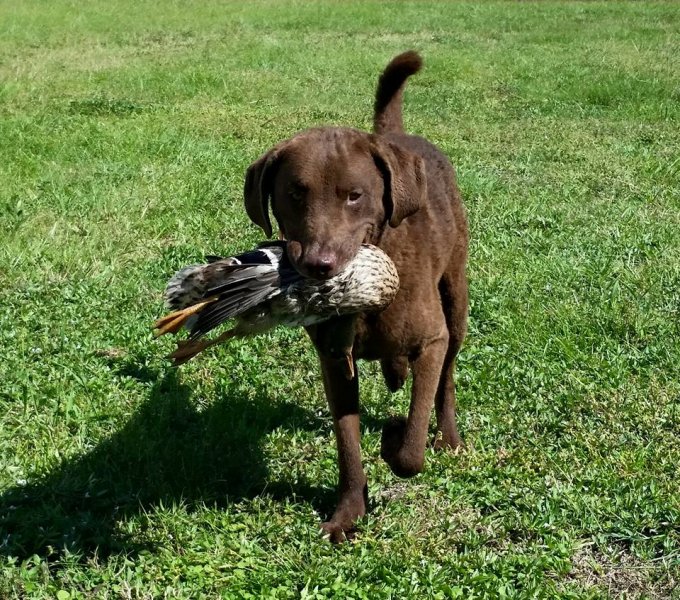 Hunting Dog Breeds Raised: Chesapeake Bay Retriever, English Springer Spaniel, Labrador Retriever
We breed and train, Labradors, Chesapeakes and English Springer Spaniels. Why so many different breeds..simple...we love them all!! We understand that not everyone is a Lab person or Chessie person and so on. So, we decided to get the working dogs we personally loved and enjoyed the most and built our kennel around them.

We get health clearances on each breed according to the breed requirements before they are bred. If they do not pass any part of their health tests then they do not become part of our breeding program. We strive to breed quality hunting partners as well as family companions and take our time in evaluating each sire and dam for temperament, train-ability and overall appearance. Since, we breed working dogs we do our best to pair breeding partners for the best possible overall outcome to achieve our goals of train-ability, hunt-ability and looks.

We evaluate, drive, desire and sensitivity to outside stimuli, on each puppy that we place. This gives us a base line of what can be expected after you get the puppy home. We would not want to send a pup full of retrieving drive to a home where he will not be working or have the opportunity to get appropriate play time and exercise. And just because, you don't hunt doesn't mean that a working retriever isn't for you. If you have an active family, where the puppy will be socialized, taken on long walks/runs, playing with the kids and/or swimming then a working retriever could be just what your family needs. In addition, even with parents that come from strong working lines there may be a pup or two that is more reserved and laid back. That's why the evaluation is so important.

Let us help you find the right puppy for you and your family. And if we do not have what you are looking for then we will help you in the right direction. Since, we are so involved in the "dog world" we always know of quality litters of pups that could possibly fit your families specific needs. We are here to HELP you and your family get the best possible hunting partner and/or family companion possible, whether it's a B-Young Retrievers pup or not.
Classifieds

for B-Young Retrievers
Contact

B-Young Retrievers
Ben and Kelly Young



Slaughter

,

LA

70777


United States