Browning Outdoor Retrievers

South Carolina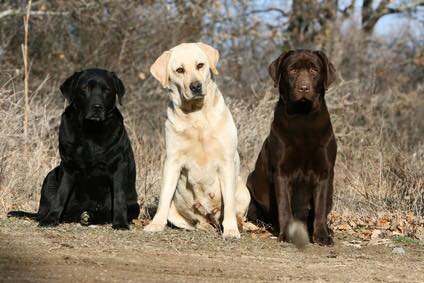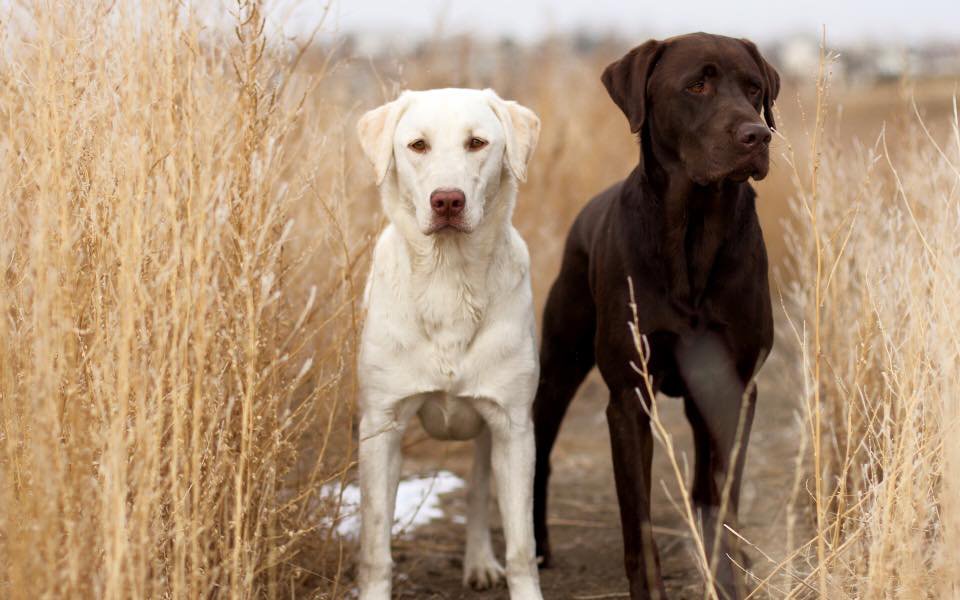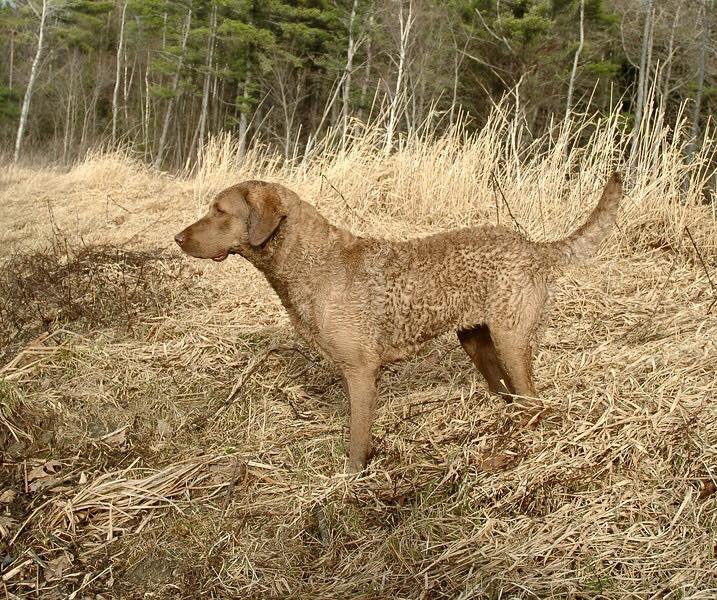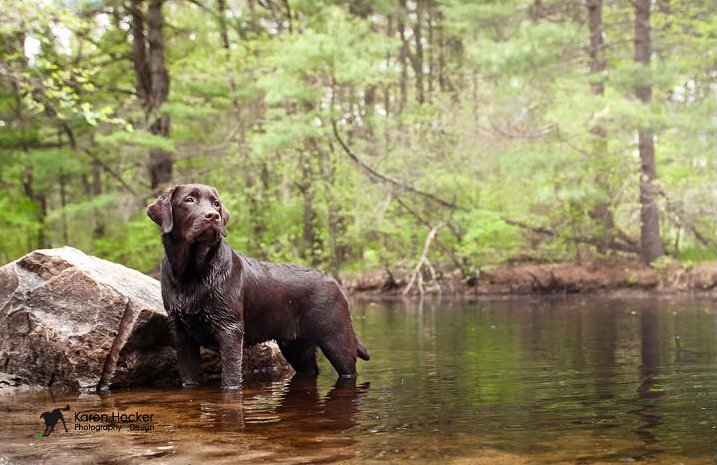 Hunting Dog Breeds Raised: Labrador Retriever
Proudly and responsibly breeding AKC registered Labrador Retrievers. Chocolate, yellow, black, white, silver and fox red.
Classifieds

for Browning Outdoor Retrievers
Testimonials

for Browning Outdoor Retrievers
Jennifer Holmes | Jul 26, 2015
Our Lola is 5 months and just a perfect little dog.....for a 5 month old that is. The vet said she has the nicest coat he has ever seen...it is so soft and shiny. She's very smart and obedient and loves all people and dogs, but she really loves people. She was pretty much like that when we got her. She was mostly potty trained when we got her at 7 weeks and it really only took a little refining with crate training to get her perfect. We don't hunt, but I have uncles who always had hunting labs. Lola would be a perfect hunter, high energy, super fast, nimble, smart, fearless, great prey drive and obedient. She's very athletic. I think she got her fathers height and really long back legs. She swam so naturally with no hesitation the first time we took her to the beach and never even coughed or had any problems even when retrieving things out of the water. My expectations have been far exceeded with this dog and have no complaints. Cass was so helpful, kind and professional through the whole adoption process. It was hard work to train a puppy from 7 weeks old (probably because we had never done it before), but with proper obedience training she has become a great dog. Between getting the perfect dog from Cass and Diane from Dog Train teaching us humans how to do it we are very pleased with the outcome.
Contact

Browning Outdoor Retrievers
Cass Browning
515 Quartermaster Dr.


Loris

,

SC

29569


United States

Email

Browning Outdoor Retrievers