Buggytown Bird Dogs

Georgia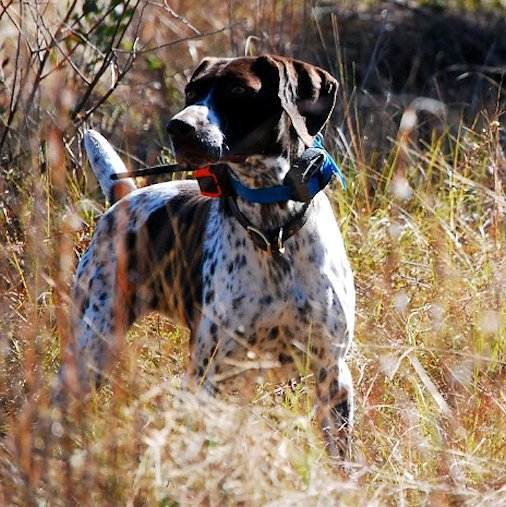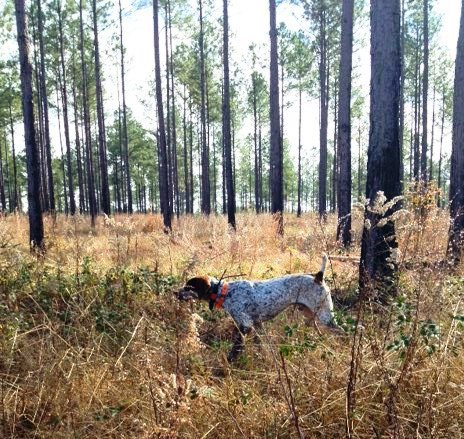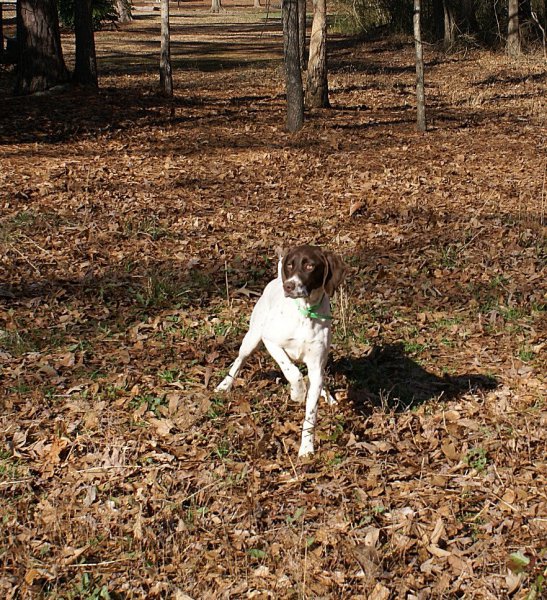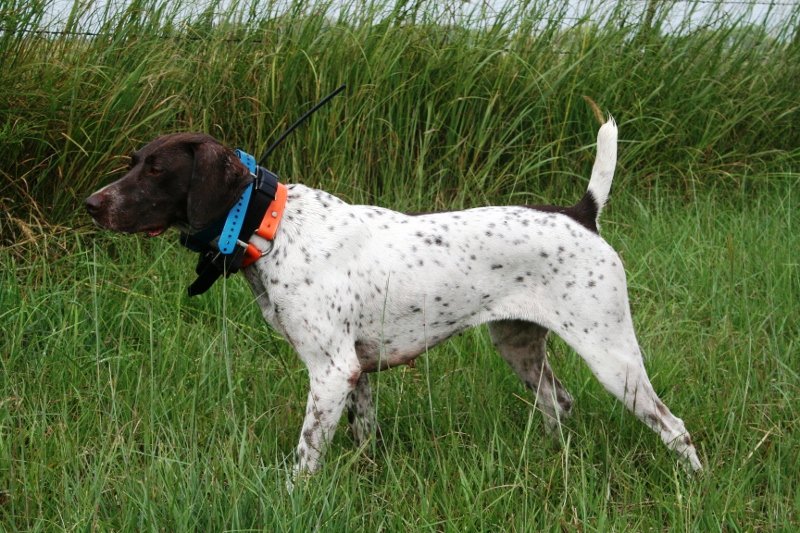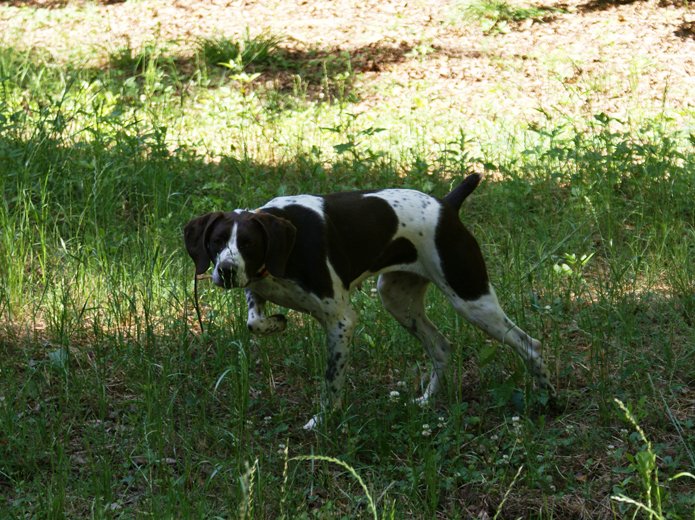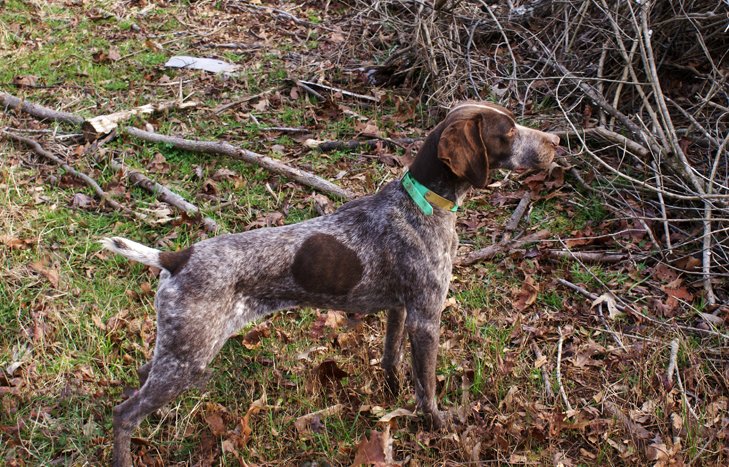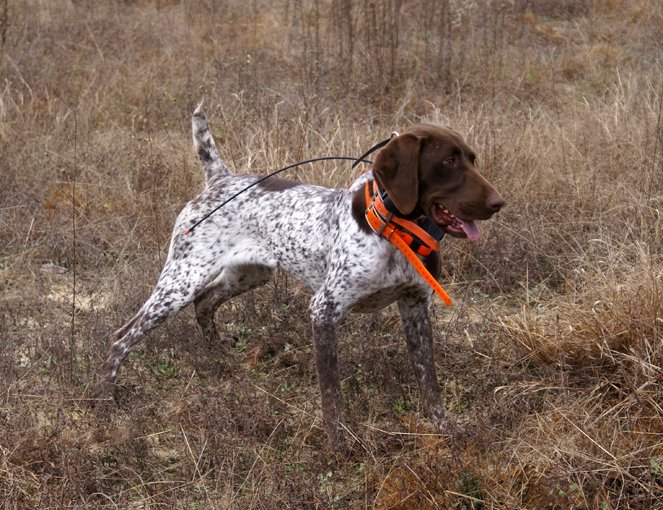 Hunting Dog Breeds Raised: German Shorthaired Pointer
We participate in AKC Hunt Tests and Field Trials and even our dogs that do not compete have pedigrees that assure that we are breeding dogs that come from Senior Hunters, Master Hunters, or Field Champions. We feel that our dogs must prove that they are good candidates to hunt before we consider breeding them whether trained or not.

We believe in maintaining high standards for health including proper veterinary care, cleanliness and a good feeding program.

We breed just a couple of litters each year so that we can spend enough time handling and socializing our puppies. We want your puppy to become your trusted friend and family companion for years to come and good temperaments are a must. We expect to place pups who are happy and well adjusted.

Our dogs are AKC Registered and we will not sell a pup unless their registrations have already been received by us! We have experienced the problem of "papers are still in the mail and they will be sent as soon as they arrive" and we will not sell a registered pup unless we can give you the papers at the time of purchase.

Puppies will have tails docked, dewclaws removed, dewormed at least three times, their first vaccinations and a microchip. A good diet and good health care makes a good dog better. All puppies will be fully registered and micro-chipped before going to new homes.

At Buggytown Bird Dogs, we have found that it may be important to talk with you a little bit about our policy when we are selling dogs or puppies. Our buyers become our friends and we enjoy hearing about how our babies are doing along the way as they grow and become important parts of new families, or become valuable and beloved hunting partners. They can be anything you would like for them to be.
Classifieds

for Buggytown Bird Dogs
Contact

Buggytown Bird Dogs
Julia Heidbrink
PO Box 183


Barnesville

,

GA

30204


United States

Email

Buggytown Bird Dogs