Elevage Derio Grande

New Brunswick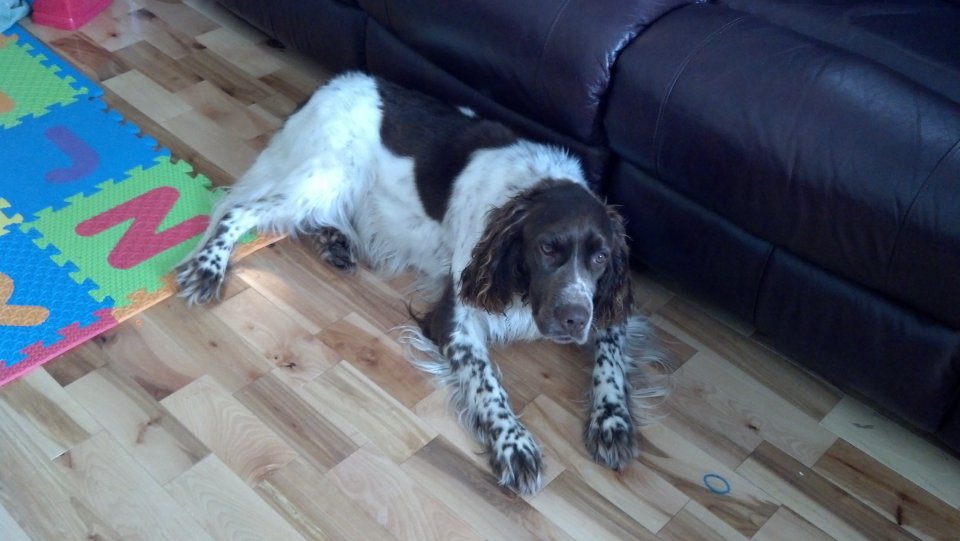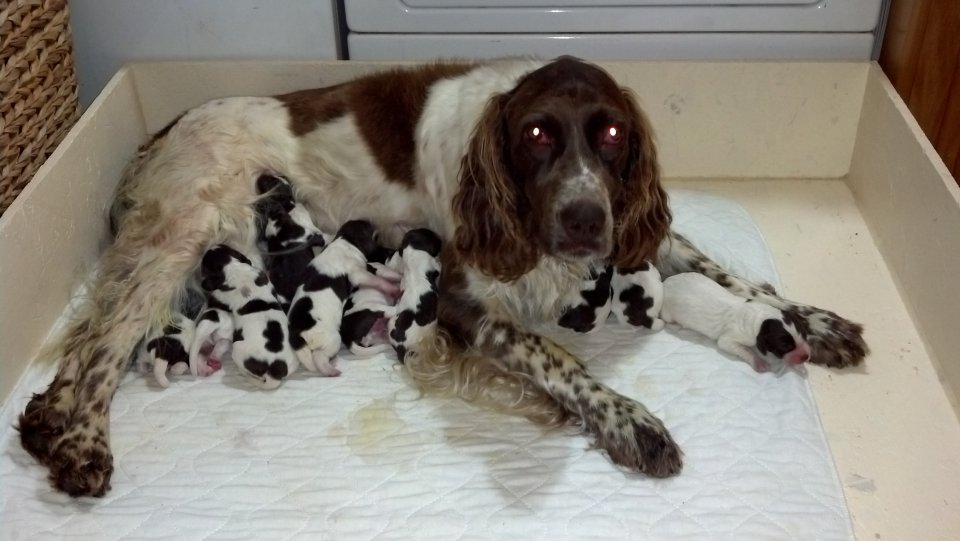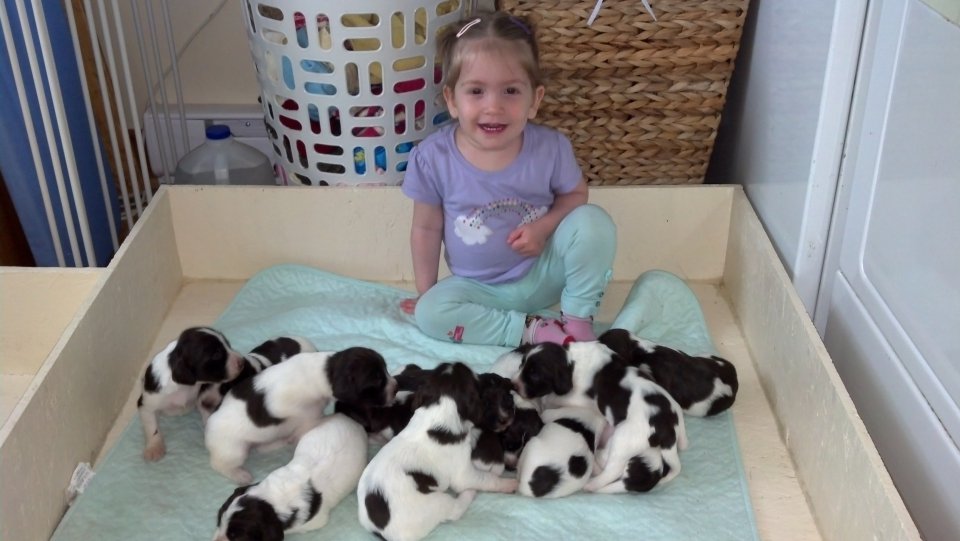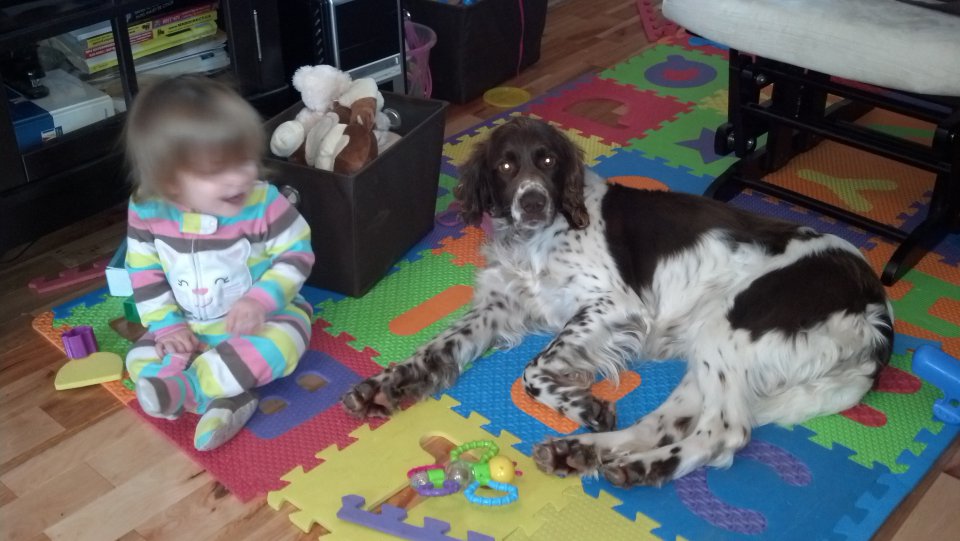 Hunting Dog Breeds Raised: French Spaniel
French spaniel puppies ready in January 2015. Reserve now!!

Elevage Derio Grande is the first breeder of French Spaniels in the Atlantic Provinces. We are a family operation dedicated to improving the breed and ensuring the well-being of our dogs. As a member of the Canadian Kennel Club and the Eastern Canada French Spaniel Club, we can assure you that your pup has been carefully bred and trained.


Although the French Spaniel is relatively new to North America, it is one of the oldest breeds of pointing dogs. It traces its ancestry back to the Middle Ages where it was the preferred hunting and household dog of the French nobility. Selective breeding has developed a versatile hunting dog with elegance, power, and a majestic appearance. The French Spaniel is an excellent choice for anyone looking for a versatile hunting dog that fits in well with family life.


A Proficient Hunting Dog


The French Spaniels dominant qualities of calmness, flexibility, intelligence, and robustness make it an outstanding versatile hunting dog. The French Spaniel will happily hunt any type of small game. It has an active and methodical searching style over short and medium range. If you enjoy a dog that hunts alongside you, you will enjoy the French Spaniel.


Our sire, Roy, and dam, Merveil, are both accomplished hunters. They both show great flexibility when hunting small game, whether woodcock, snipe, partridge, hare, duck, or geese. They are equally effective at pointing, searching, and retrieving, and their sheer joy at participating in the hunt is contagious. The worst New Brunswick weather will not discourage our energetic and robust dogs from their work.


An Excellent Family Dog


Very attached to its master or mistress, the French Spaniel will also seduce the other members of the household with its calm, gentle, and sociable character. The French Spaniel is patient and playful with children. It would never harm a child. Despite its calm nature, the French Spaniel will warn its family if a stranger arrives.


Our dogs live at home with us and are an integral part of our family. Our pups are well-socialized in a domestic environment. Education in cleanliness starts at birth and continues after adoption. The French Spaniel is naturally eager to please and therefore easy to train. Its easygoing nature means it responds poorly to harsh training methods. We provide our pups with loving, effective training.


Quality Customer Service


At Elevage Derio Grande, we will support you throughout the adoption process from your initial interest, through arranging the logistics, to offering our support and advice so that you can train your pup to become your hunting partner. Feel free to visit us or contact us. It will be our pleasure to serve you and share with you our love for this dog.
Classifieds

for Elevage Derio Grande
Contact

Elevage Derio Grande
Pascal
183 Rue Principale


Point-Verte

,

NB

E8J 2V7


Canada

Email

Elevage Derio Grande