Frankenfaust Airedales

Georgia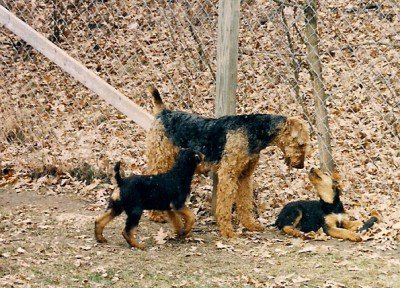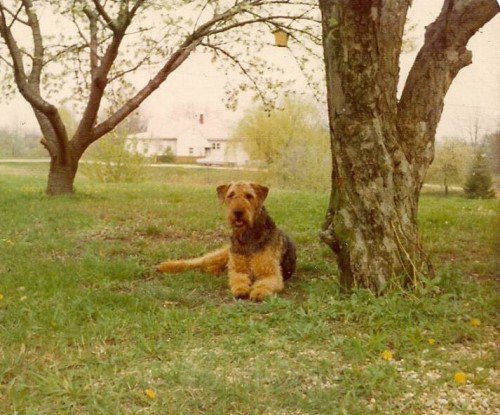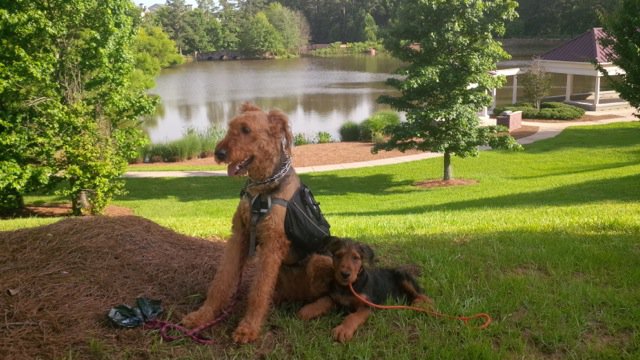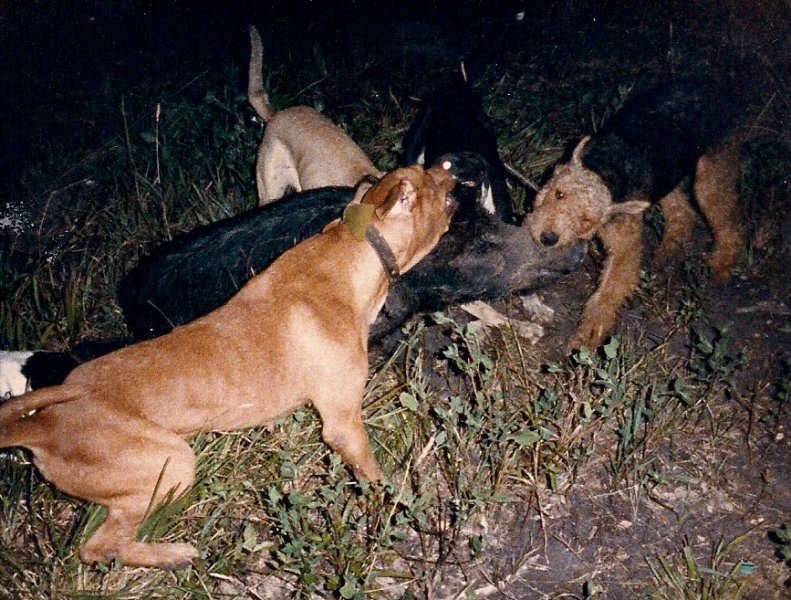 Hunting Dog Breeds Raised: Airedale Terrier
Frankenfaust has the finest sporting Airedales. Outstanding terriers of superior size, soundness, and conformation, coupled with a protective nature, natural hunting instinct, and unbelievable stamina.

We began at Frankenfaust Airedales in 1971. Looking for a dog that could do the work of a good watchdog, protection trained dog, or professionally trained dog. At that time, many people did not even know what an Airedale was, and the folk that did know would usually say, "An Airedale, boy, they used to be some tough dogs". Most of these people were older folk,
Many years have passed since then, and I have found, I believe, Airedales that are just as tough as the dogs reknowned in the past. I like large dogs, and most of the Airedales I found were not large. Even the kennels breeding large dogs at the time, (Ouachita, Mooreland, etc.), I found that the dogs really had poor conformation when they got large; they were just big. I, however, wanted a large dog that also had good conformation like the smaller Airedales, and it became more and more apparent that I was going to have to breed it, if I was to ever get it.
Classifieds

for Frankenfaust Airedales
Testimonials

for Frankenfaust Airedales
Robert Robbins | Dec 4, 2018
I did finally get the pup Thor is 9 months old now and is a companion for our other Airedale Apollo and our hound cross Airy. Of the several Airedales I have owned Thor is by far the stockiest and strongest pup we have had
Robert Robbins | Feb 1, 2018
I sent a deposit for a pick of the litter puppy and have not heard from them since. I paid over 300 for the deposit and to date have not heard a word or communication from them. I still want the dog but would like to hear from them sometime.
Steve Goethe | Dec 9, 2016
Out of the four dogs in my life time this has been the greatest joy, raising a aiedale from Frankenfaust. He is a great family dog and still my best freind on the farm and in the feild.
Contact

Frankenfaust Airedales
Frank Jarman III



Locust Grove

,

GA

30248


United States

Email

Frankenfaust Airedales