Riverbend Bracco Italianos

California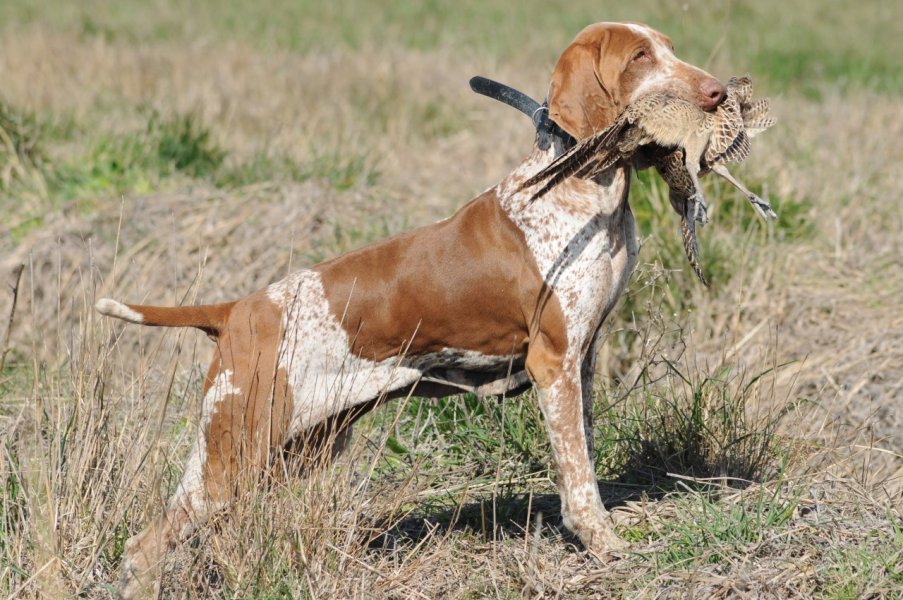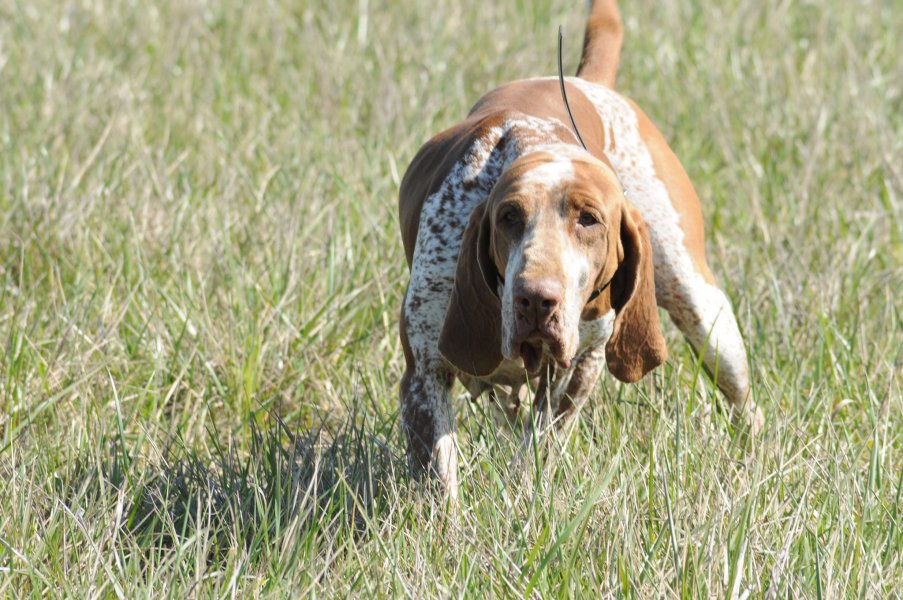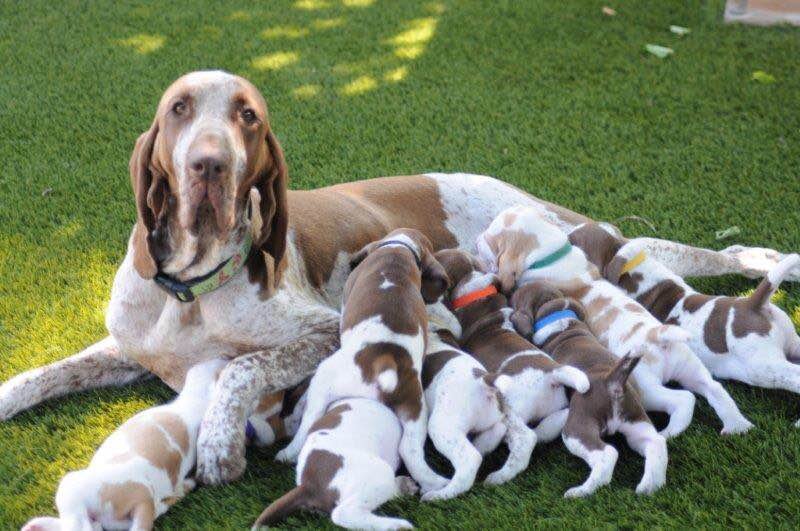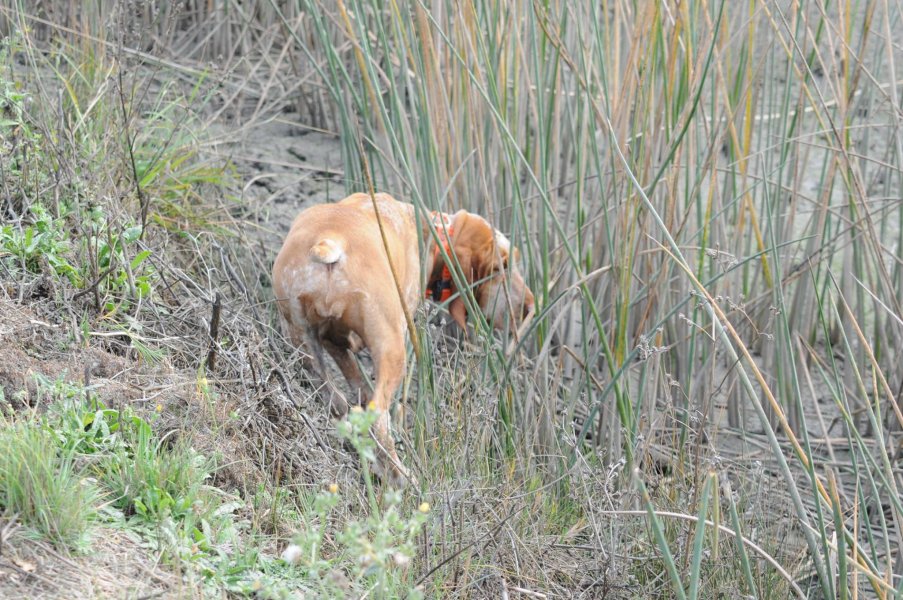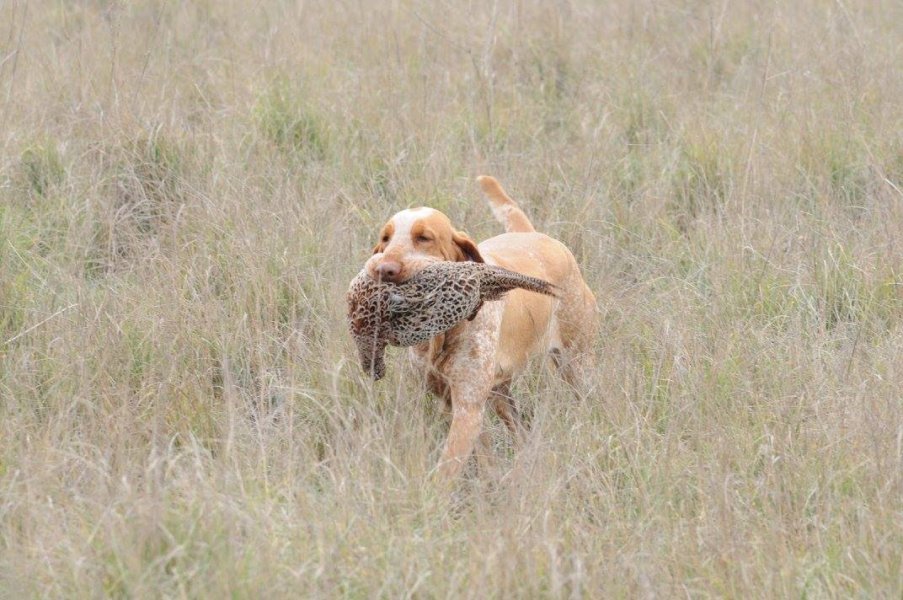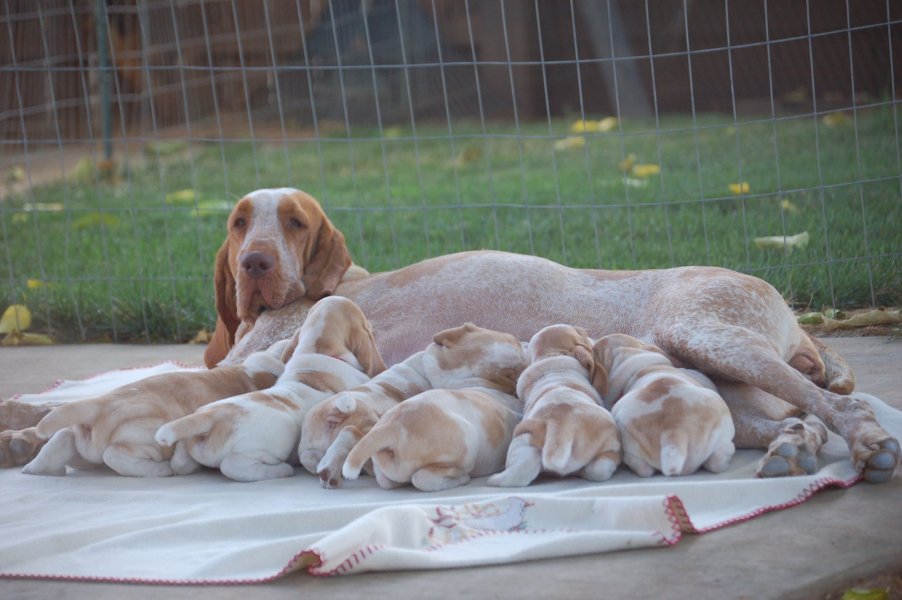 Hunting Dog Breeds Raised: Bracco Italiano
We are Keith and Valerie Kessler. We have owned and hunted with Bracco Italianos since 2004.

We have been members of the Bracco Italiano Club of America since its inception in 2007.

Nikki Hockenberger partnered with Riverbend Braccos in 2013.

We have been to Italy three times to import puppies from the top working kennels in Italy.

At Riverbend Kennels, it has always been our profound aspiration to produce the absolute best and most versatile dog, not only for the present, but also for the future of the Bracco Italiano breed.

If the intellect, affection, and versatility of the Bracco Italiano fits your idea of a perfect hunting companion and family dog, please contact us so that we can discuss the availability of dogs and answer any questions you may have.
Classifieds

for Riverbend Bracco Italianos
Contact

Riverbend Bracco Italianos
Valerie Kessler



Rancho Cordova

,

CA

95670


United States

Email

Riverbend Bracco Italianos