Spin Top Kennel

Alabama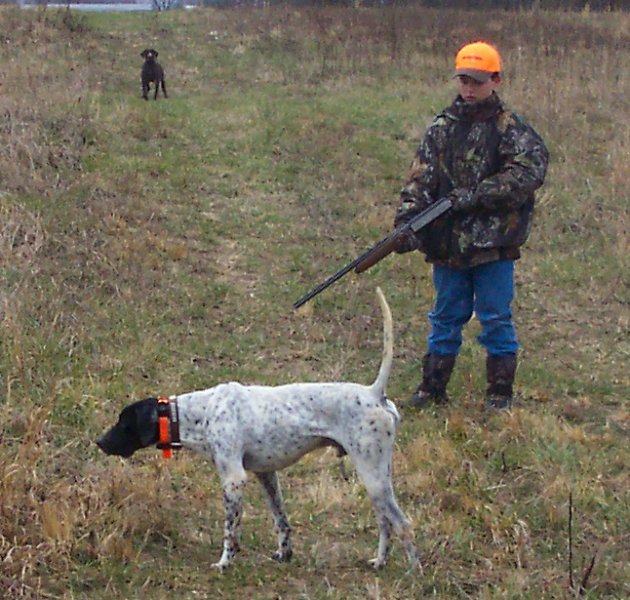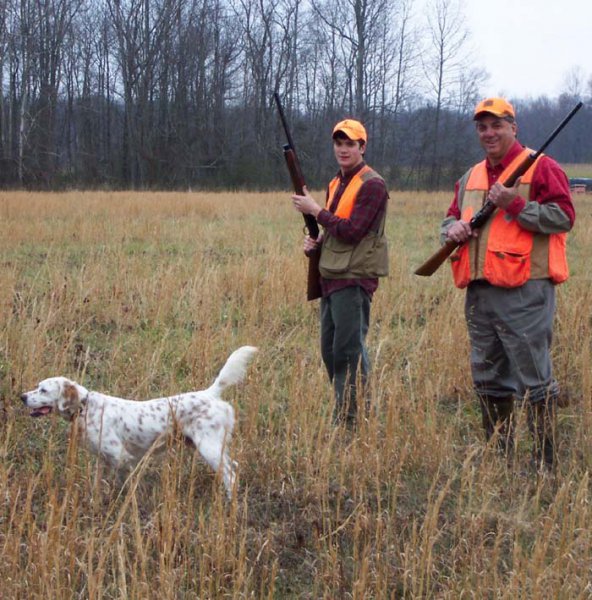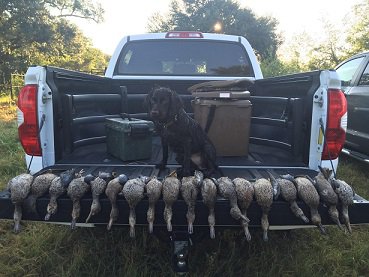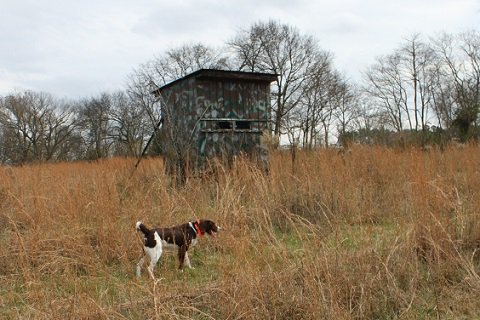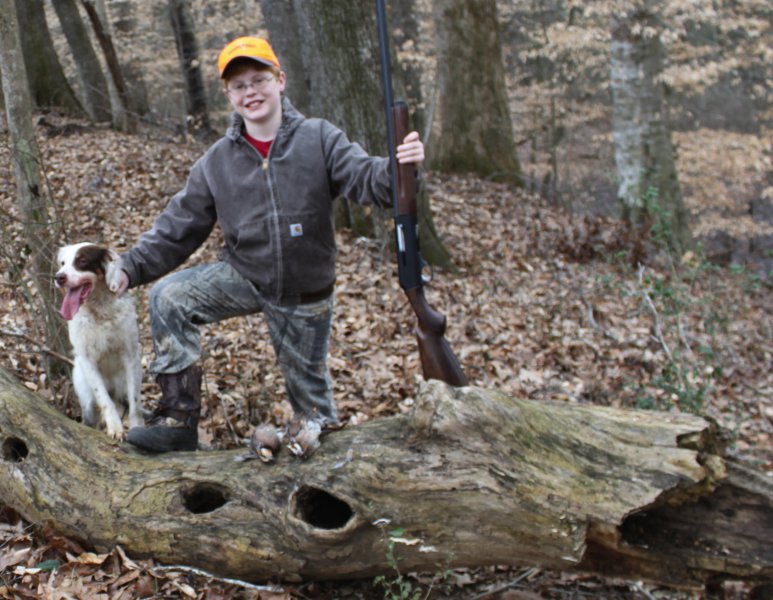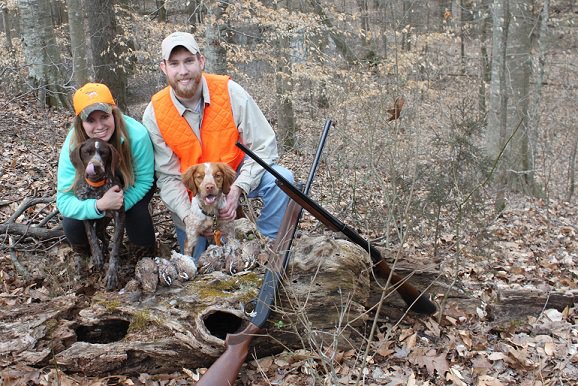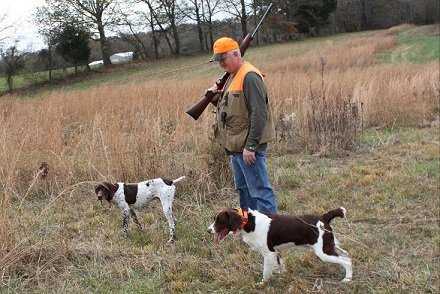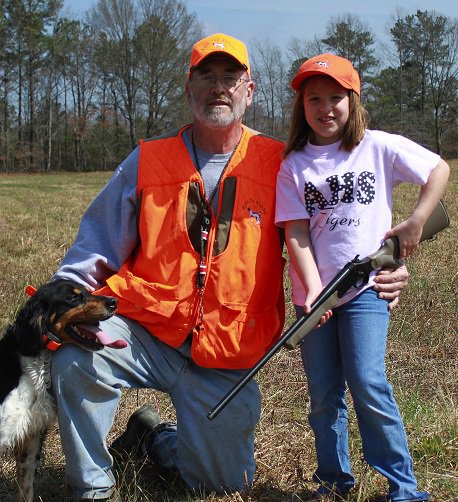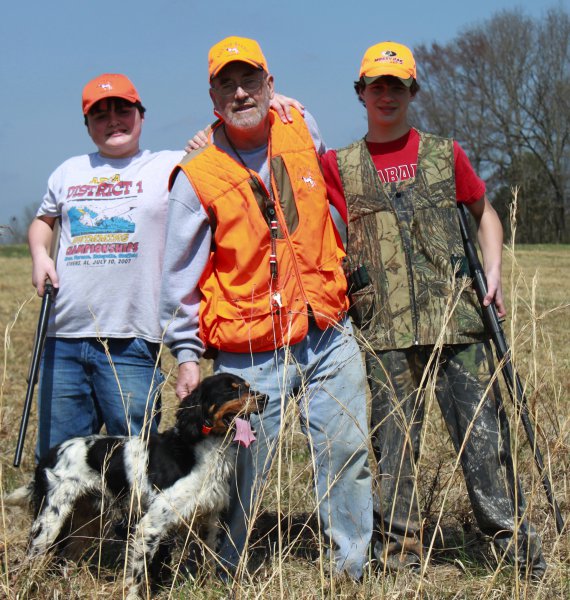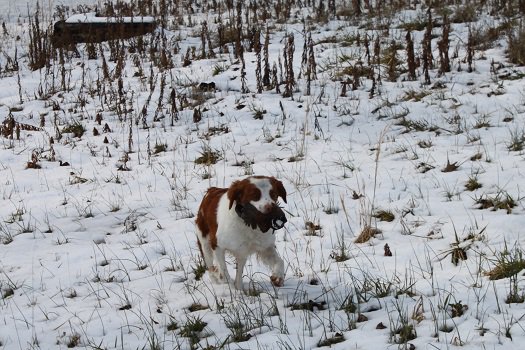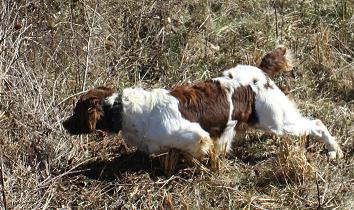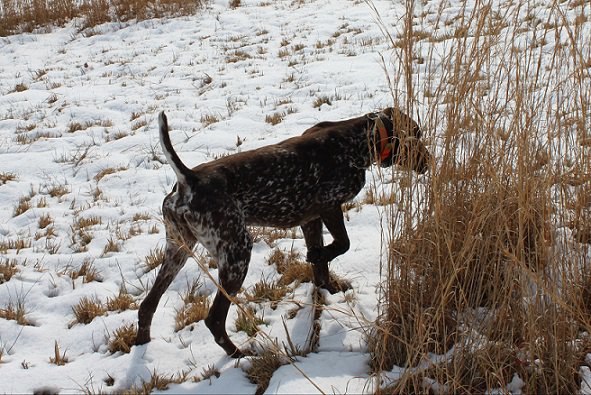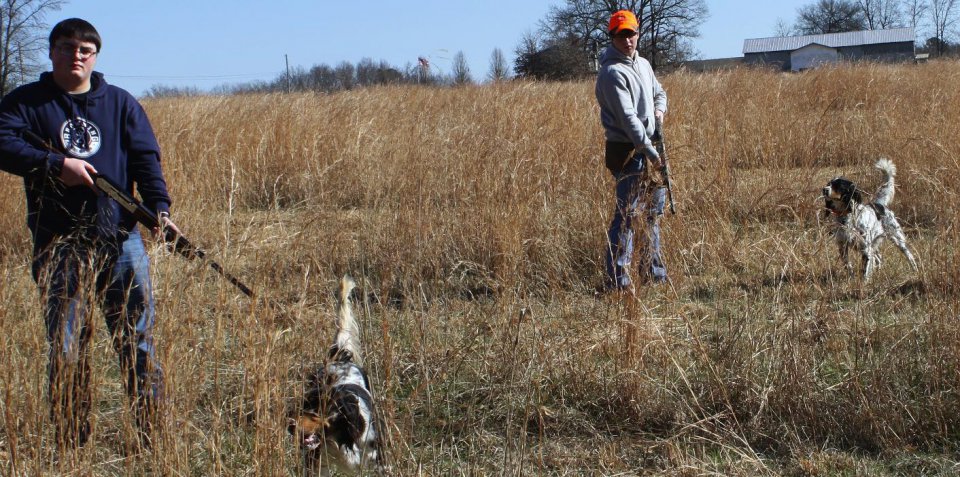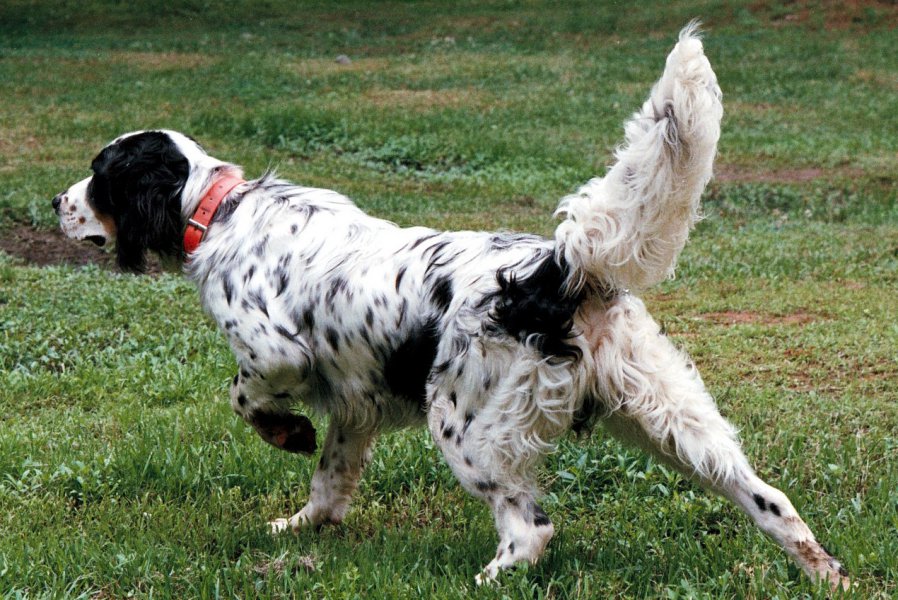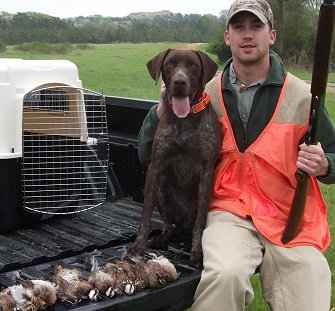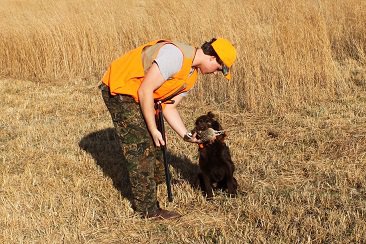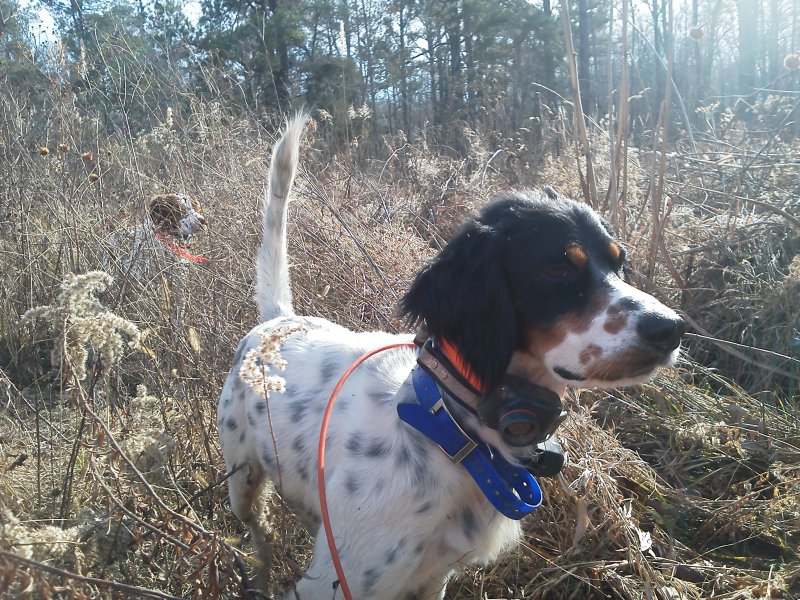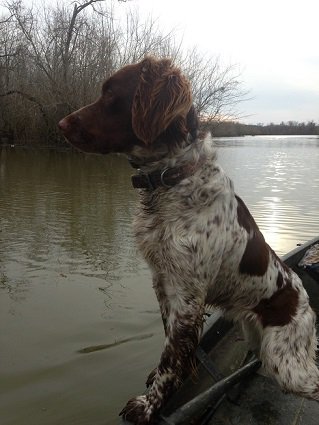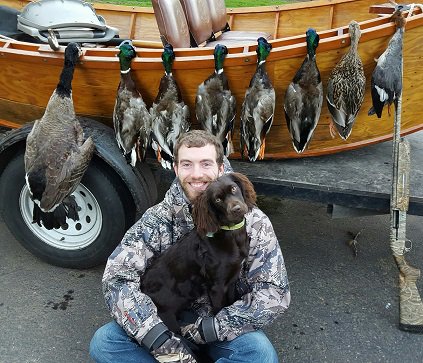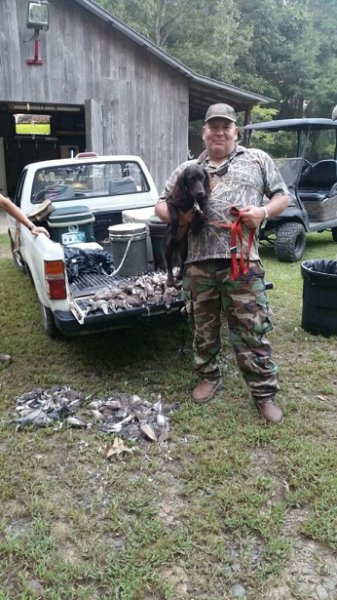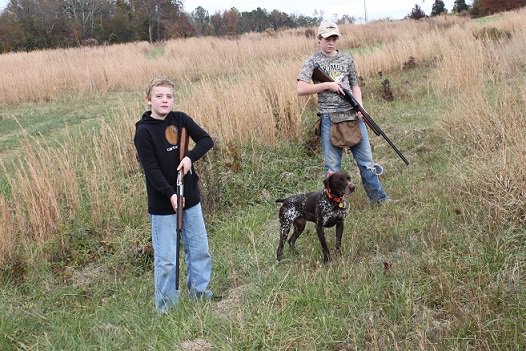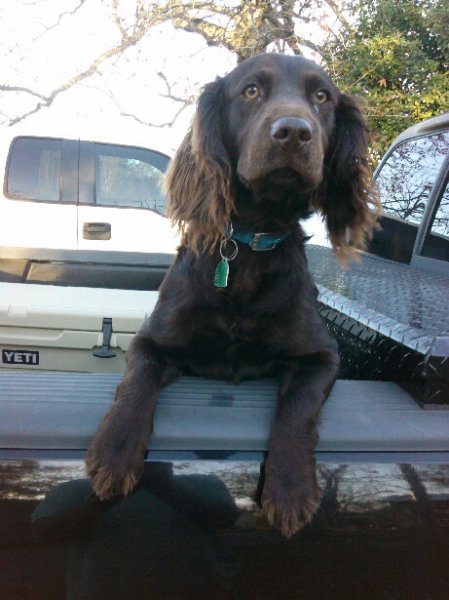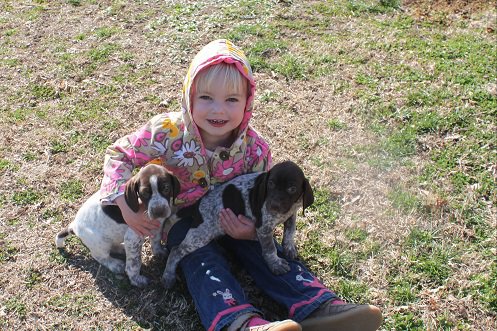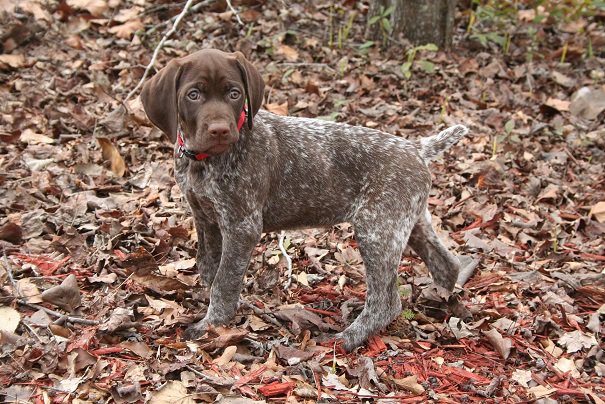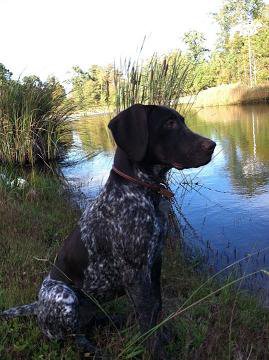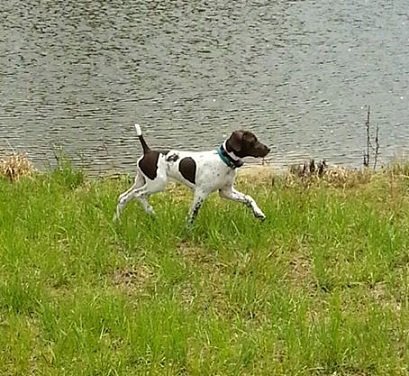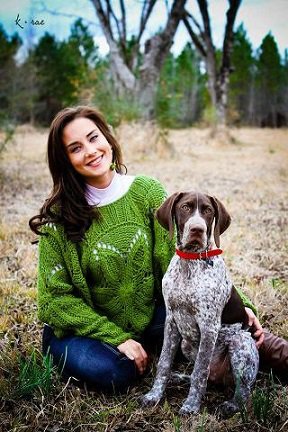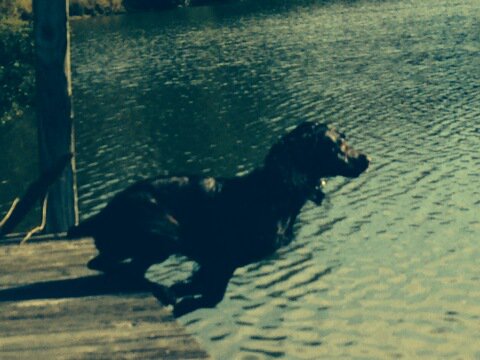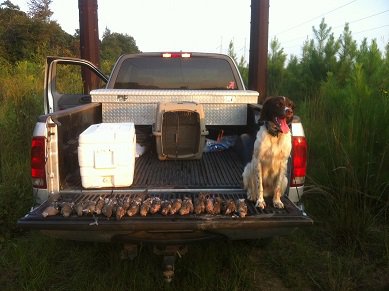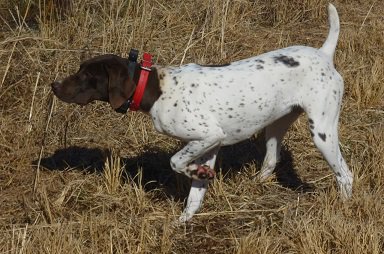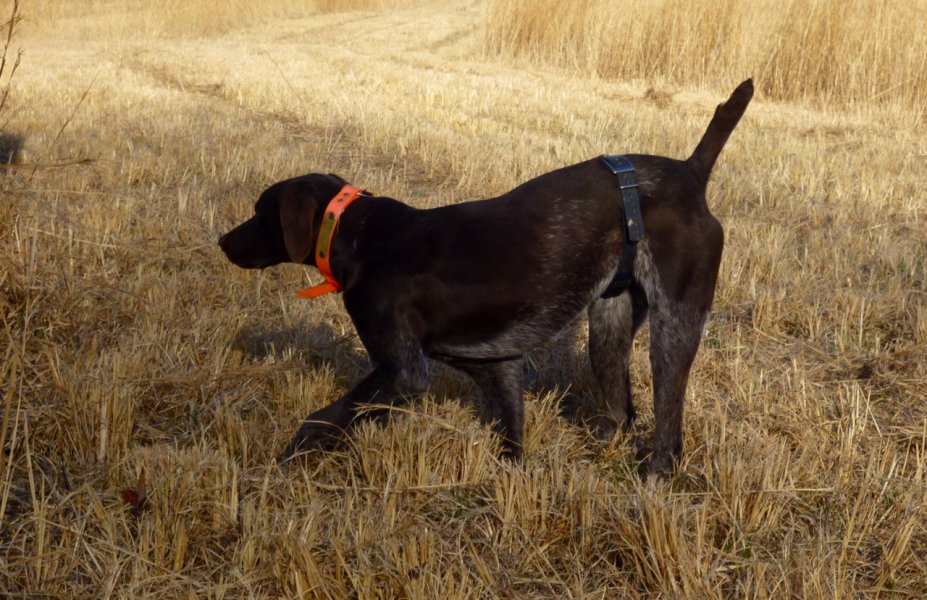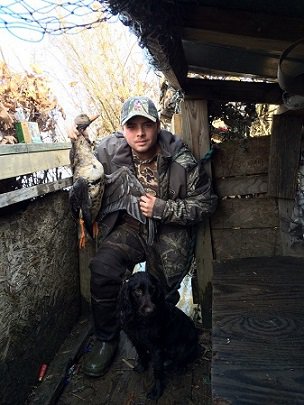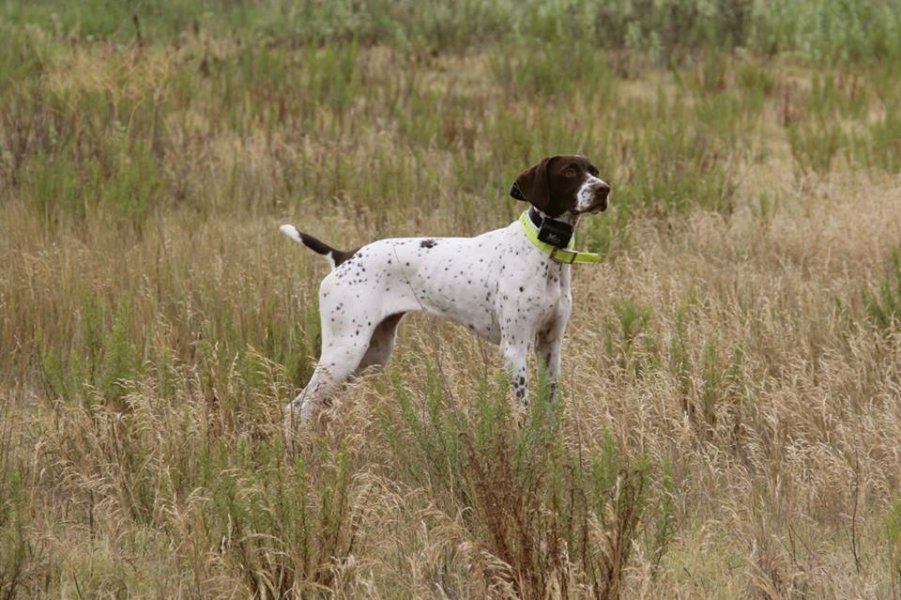 Hunting Dog Breeds Raised: American Brittany, Boykin Spaniel, English Pointer, English Setter, German Shorthaired Pointer
Spin Top Kennel (Setters/Pointers/Instinctively/Natural/Totally/On/Point) is located eight miles N/E of Athens, Alabama -- just 10 minutes from I-65, and 15 minutes south of the Tennessee state-line.

More than 35 years ago an old friend invited me to go with him quail hunting. I had never hunted quail with a dog until then. As a boy growing up on the farm, my WONDERFUL daddy had always owned beagles. We were avid rabbit-hunters. I hunted with my brother, my PRECIOUS daddy, grandpa, and my great-uncle Ilie. We would occasionally kill a quail or two while rabbit hunting & but never hunted with a bird dog. I can still hear those beagles running on the hot-trail of a cotton tail.

The quail-hunting trip with my friend changed me forever. Shortly after that hunt I purchased my first birddog, a pointer puppy. I have owned bird dogs ever since. I have owned some of the best dogs I have ever hunted with and have hunted with others who had some of the best and worst. And, not all of mine have been perfect!

I do not particularly favor one breed over another. I have seen and owned some outstanding, solid dogs in the English Setter breed, the English Pointer breed, the German Shorthaired Pointer breed, the Boykin Spaniel breed, and also the Brittany Spaniel breed.

We strive to have quality dogs at all times-- both male and female, and we raise QUALITY pups from our different breeds.. The majority of trained or started dogs that we sell are shown and sold at the farm. We have PROVEN crosses and many references. I have dogs in the kennel from past breedings. We will show the potential buyer first-hand what our dogs will do. That makes the decision easier and there is no misunderstanding about ANY dog.

After some health issues (we ALL have a story) I retired in May 2014 from teaching high school and coaching football. NOW, raising pups, training dogs...and spending time with my GRANDCHILDREN ...has become my GREATEST HOBBIES and those passions occupy most of my time!! During the past several years during hunting season my sons, grandchildren, friends (both ALABAMA and AUBURN), coaching buddies, boys and girls from school and I hunted almost every Saturday and on most holidays. We might have even skipped school (not the students...of course not) to flush some quail. Now, I am in the fields most every day of the week EXCEPT SUNDAY!!!

We also raise birds to work with the dogs and to have hunts. Our pups are probably socialized as good as any pups in the country. My grandchildren love to play with the puppies. They roll them on the ground, ride them on the golf cart, pile up with them in the cedar shavings and as they say, "help train them."

Since I have retired I have expanded a bit....have added some more QUALITY dogs. We at Spin Top Kennel will deal honestly with you. We want you to tell others how we treated you. Contact us if you would like a trained dog, started dog, or a puppy; we just MIGHT have what you are looking for. Give us a call -- bring your dog, and we'll go shoot some birds. Or, just come by for a SCHEDULED visit. We sincerely thank you for visiting our site. And, we hope that God will BLESS YOU as WONDERFULLY as he has BLESSED US!!
Classifieds

for Spin Top Kennel
Testimonials

for Spin Top Kennel
Joseph C. | Apr 22, 2015
Recently purchased a 7wk old male Boykin from Mr. Holt. He was extremely kind in answering all of my questions and working to keep me informed of the litter's progress right up until the time my son and I drove 4 hrs to pick him up. Having had GSP's and Brittany's, we are looking forward to seeing what the Boykin breed brings to the table as a hunting companion and family pet. You'd be wise to check out the Spin Top Kennel website to check on upcoming litters of a variety of breeds.
Contact

Spin Top Kennel
David Holt
23724 Reunion Road


Athens

,

AL

35613


United States