Winnen's Bird Dogs

Pennsylvania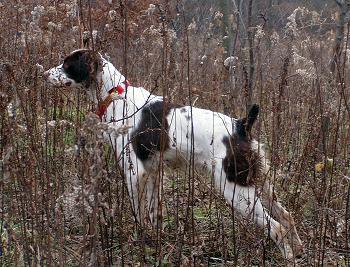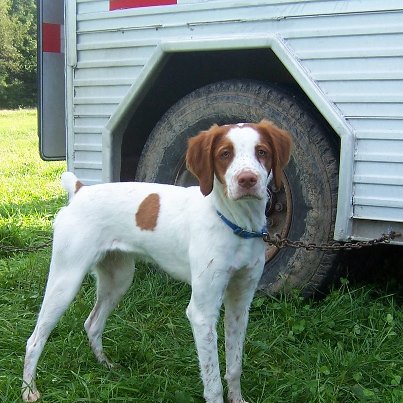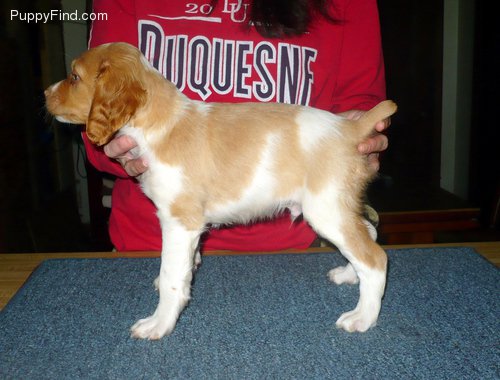 Hunting Dog Breeds Raised: American Brittany, Vizsla
We live in Northwestern PA near Cleveland, OH; Pittsburgh, PA; and Buffalo, NY. We have raised, trained, hunted and field trialed Brittanys for over 30 years. Hunting and competing with bird dogs is a hobby for our family. Although it is a hobby, our goal is to improve the breed and acquire field titles on our dogs. We are competitive on every level and enjoy the sport!
Classifieds

for Winnen's Bird Dogs

Type: Puppies For Sale
Wattsburg, PA | 22 days
Beautiful and loving male puppy with Champion bloodlines. AKC litter registered, docked tail, dew claws removed, up to date on shots. Parents on site.
$1,000
Testimonials

for Winnen's Bird Dogs
Mark R | Mar 5, 2021
I got my Brittany from Jim back in 2019. Boy, is this dog a hunting dog. I have never seen a dog with this kind of prey drive. All he wants to do is hunt, hunt, hunt. He is very obedient, very affectionate, and really good looking. I've had other Brittany breeders comment on how good-looking of a dog he is. I started formally training him to hunt when he was about 15 months old. He picked it up super easily. His handling, prey drive, and pointing instinct came completely naturally. I cannot wait to get another pup from Jim.
amy siegmann | May 12, 2016
We were recommended to Winnen Kennels by my inlaws that have two dogs from them. We picked a puppy from Winnen Kennels in December 2015. The dog is amazing, smart and beautiful. Everywhere we go Toby gets compliments. Thank you for a great job!
Jim Z. | Sep 10, 2014
I picked a female puppy out in the fall of '07 from Winnens Kennel. What a great setup he has for breeding and training. It's only been 4 months now and the dog is a natural at everything she does. I feel very fortunate to have found Winnens Kennel and the "puppy" that is now training me!
Contact

Winnen's Bird Dogs
Jim Winnen
9976 Young Road


Wattsburg

,

PA

16442


United States


814-746-6571